Greetings, Trashies! After Monday, we are down to our final three. Let's make with the predicting, shall we?
Nick Viall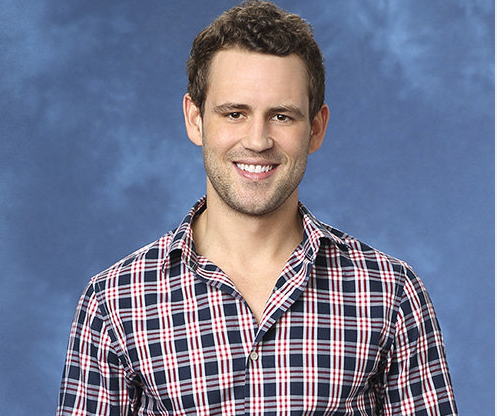 Ah, yes. The villain of the season. I think he's destined to be in second place. This franchise has been good lately about editing the winner in a good light. He brings enough drama to stay around until the very end, but he's not the man that Andi will ultimately pick. I really hope that she dumps him as he's proposing. I can't be the only one who wants to see him sufficiently embarrassed before he's sent packing.
Josh Murray
This is my pick for the winner. Honestly, it just makes sense. He and Andi live in the same city for crying out loud. Assuming that Andi actually likes her top three, Josh is just the easiest choice. I'm still concerned that they don't appear to get along with one another, but that really could just be clever editing. Maybe he's getting what I call the Catherine Edit. The proposal comes at the end and everyone says, "Really? OK, I guess."
Chris Soules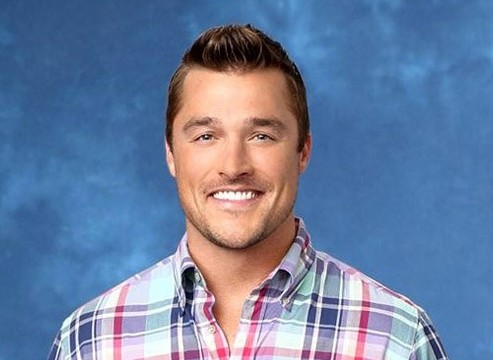 Mmmm. The hot farmer who is quite possibly very rich. I'm hoping that Andi dumps him and that in his grief he finds himself in Arlington, VA instead of Arlington, IA. That way, he can come find me, fall in love, and we get married. Hell, I'd live on a farm for Chris.
So, basically, I think either Chris or Josh will win it all with Nick coming in second. What are your thoughts, Trashies? Who should Andi pick and who do you think she will pick? Sound off int he comments below!
Want more TrashTalk? Follow us onTwitter for updates of recaps as they publish, like us on Facebook for a daily update, watch our TV parody vids on YouTube, or for funny TV pics, heart us on Instagram and follow our TV parody boards on Pinterest!