Hi, Trashies! So, it's that time of year again. The has-beens and never-weres for this season of Dancing with the Stars have been announced! Shall we make fun of them? I think we should
Simone Biles dancing with Sasha Farber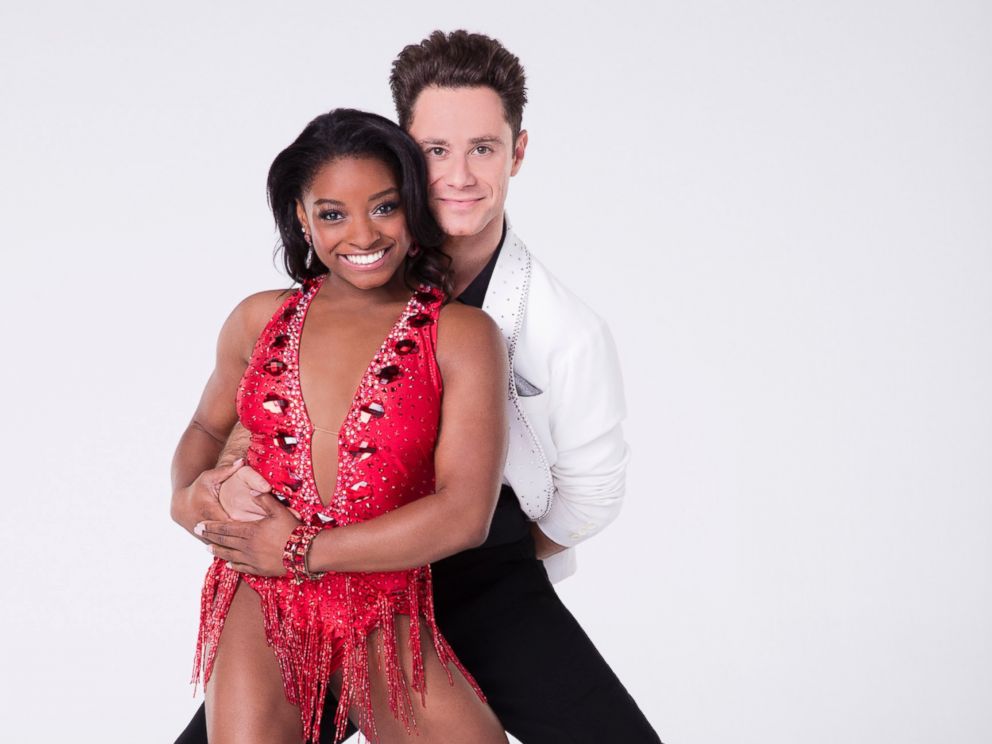 Oh, look. Another Olympic gymnast. I wonder if she'll do well.
Bonner Bolton dancing with Sharna Burgess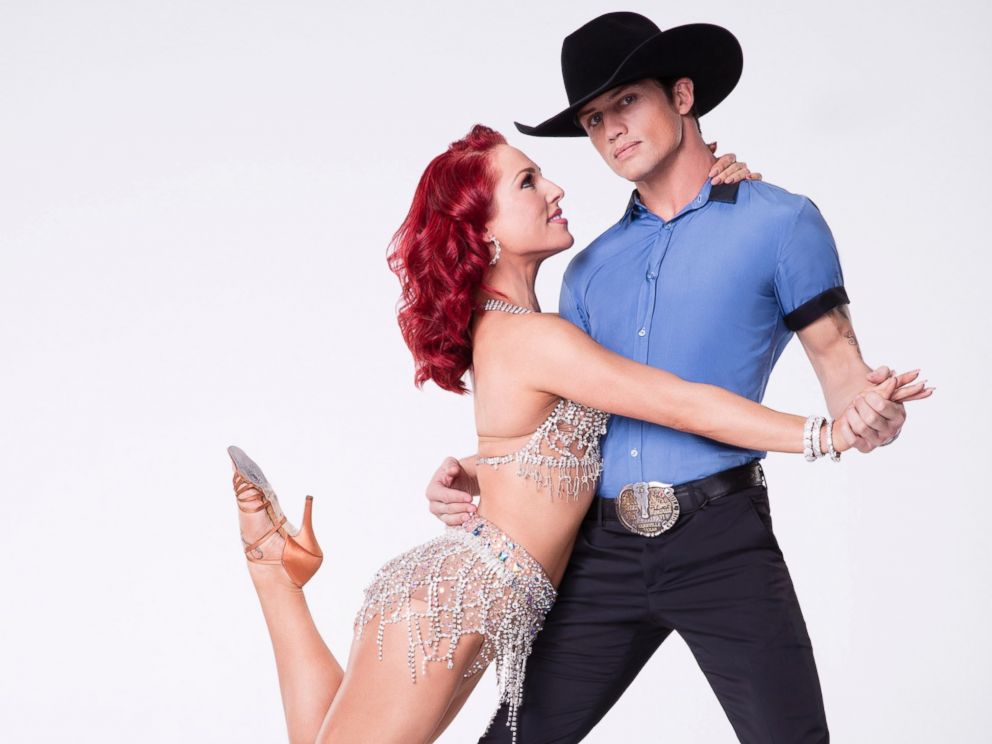 I…have no idea who this is. Honestly, Sharna is a bigger star here. Google tells me that Bonner is a bull rider and model. Granted, Sharna did awesome with James last season and no one expected that. Maybe she'll have the same luck this time!
Char dancing with Keo Motsepe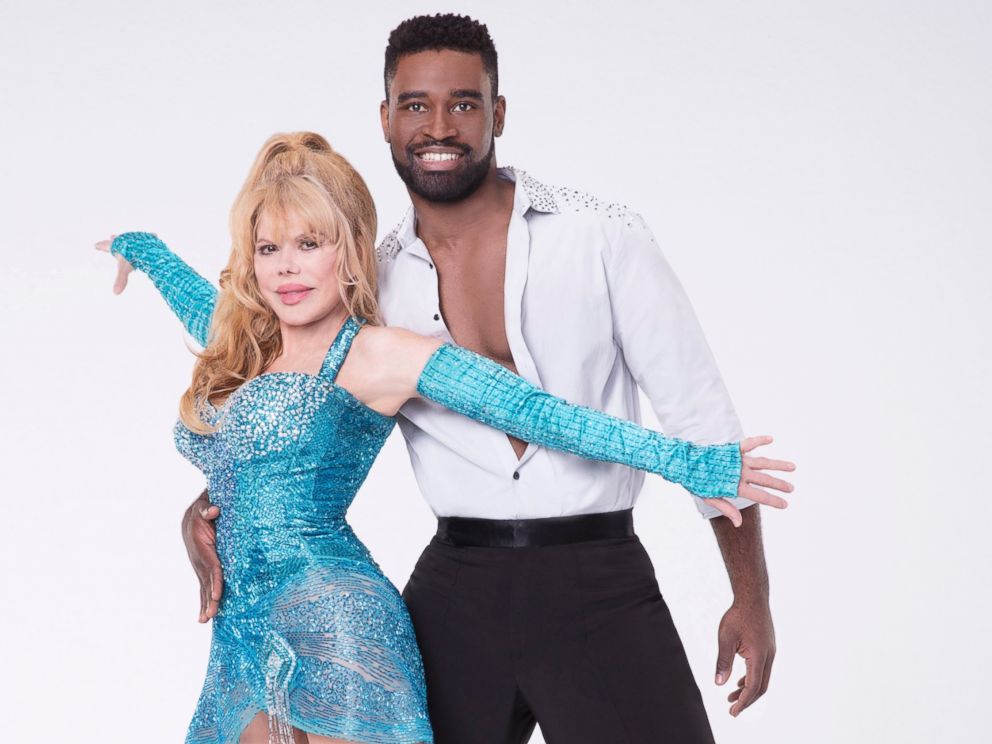 Yay! Someone I've heard of. I really would like to see Charo go far. I'm always kind of "meh" on Keo. He's obviously an incredible dancer, but he doesn't seem to be a very good teacher.
Chris Kattan dancing with Witney Carson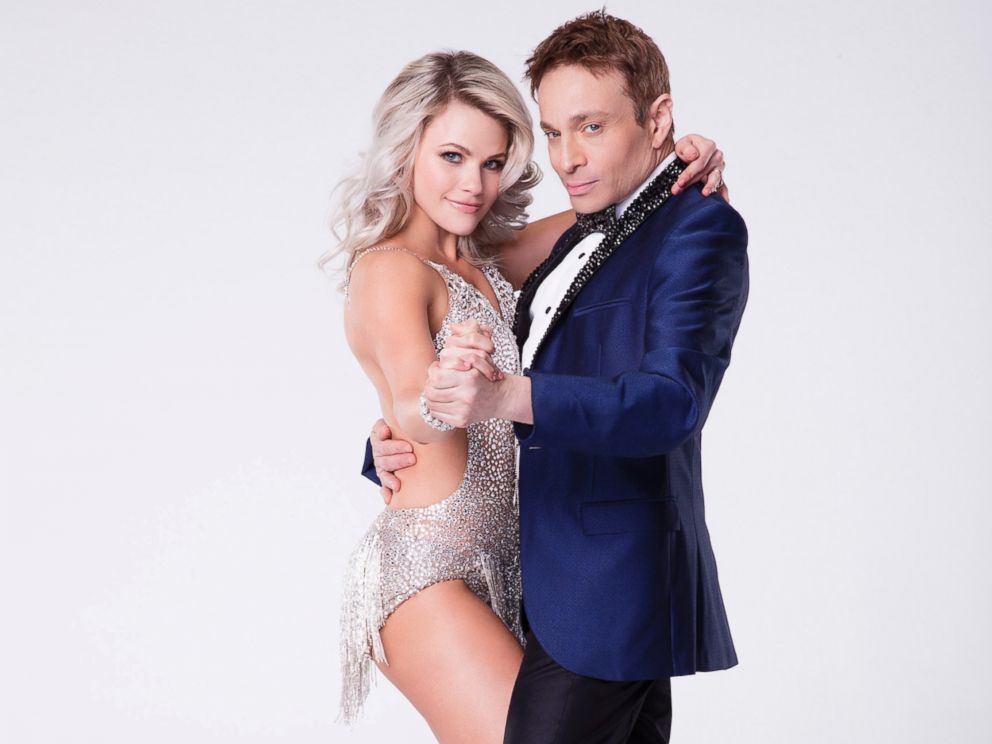 I'm not even going to pretend I'm not excited for this. I love A Night At the Roxbury way more than any person should. If they don't dance to "What is Love?" I'm going to be very upset.
David Ross dancing with Lindsay Arnold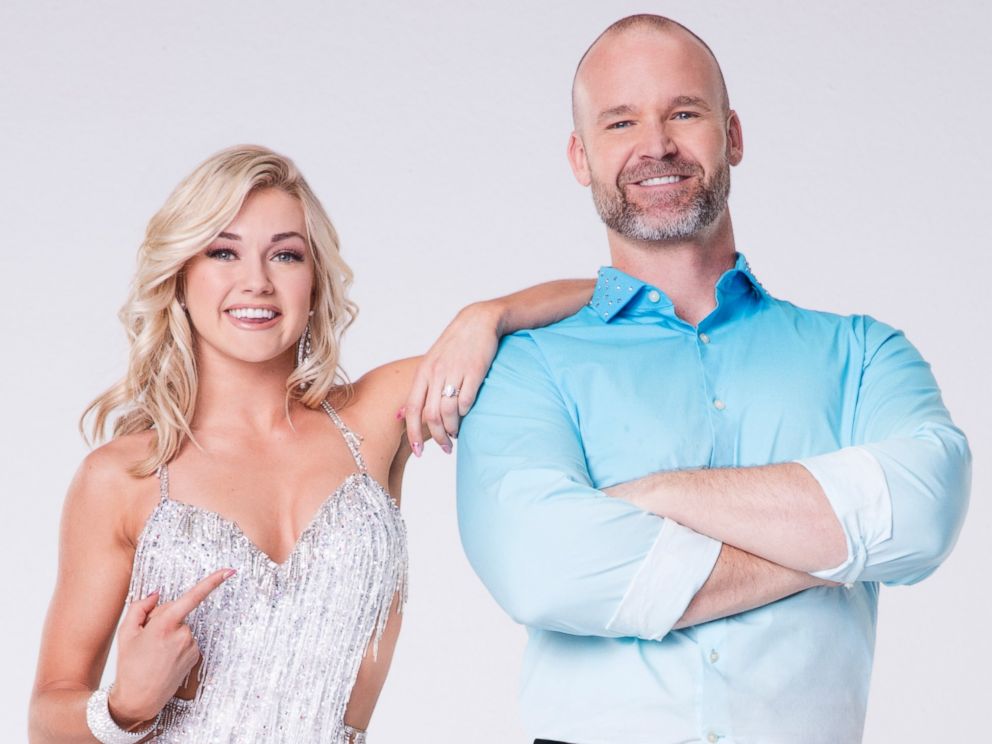 So, David is a sportsball player of some sort. I don't follow sports at all. The World Series is baseball, right?
Erika Jayne dancing with Gleb Savchenko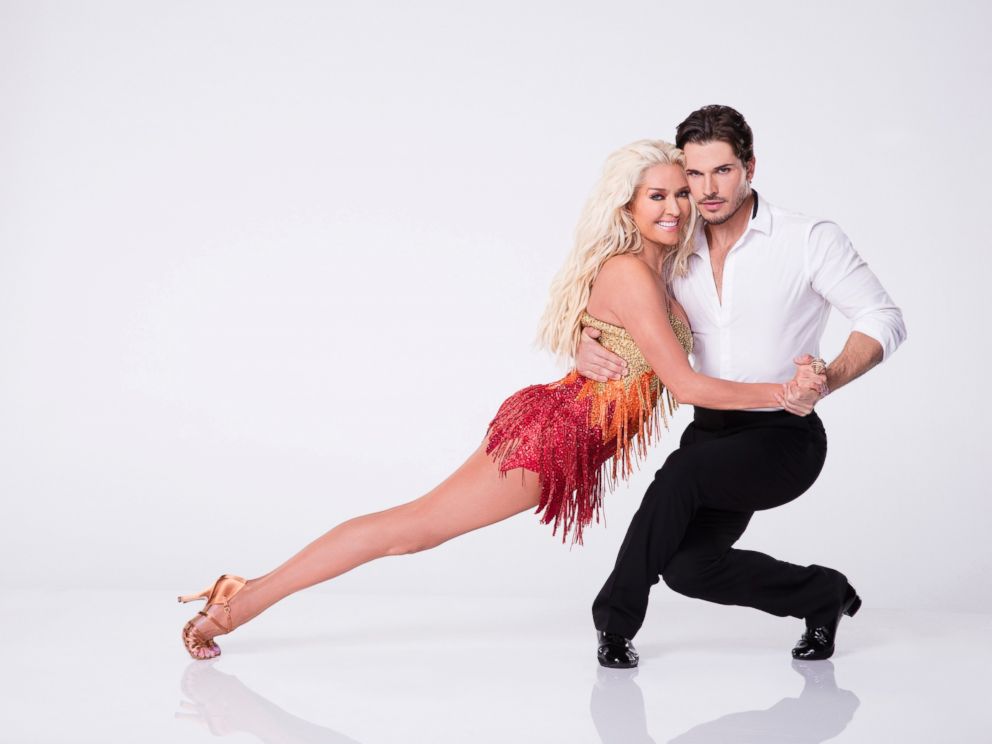 ABC lists her as a "club musician." What the hell is a club musician? Eh, she's a Real Housewife of somewhere in the world.
Heather Morris dancing with Maksim Chmerkovskiy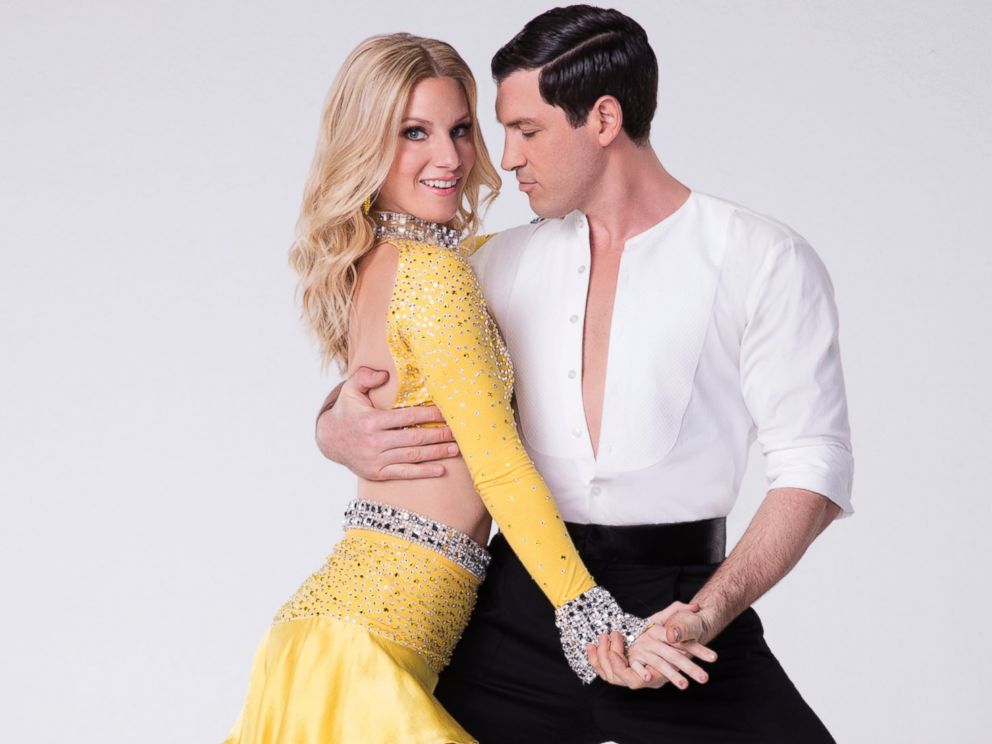 Heather was on Glee. So, basically ABC just called in a favor to someone already on their payroll.
Mr. T dancing with Kym Herjavec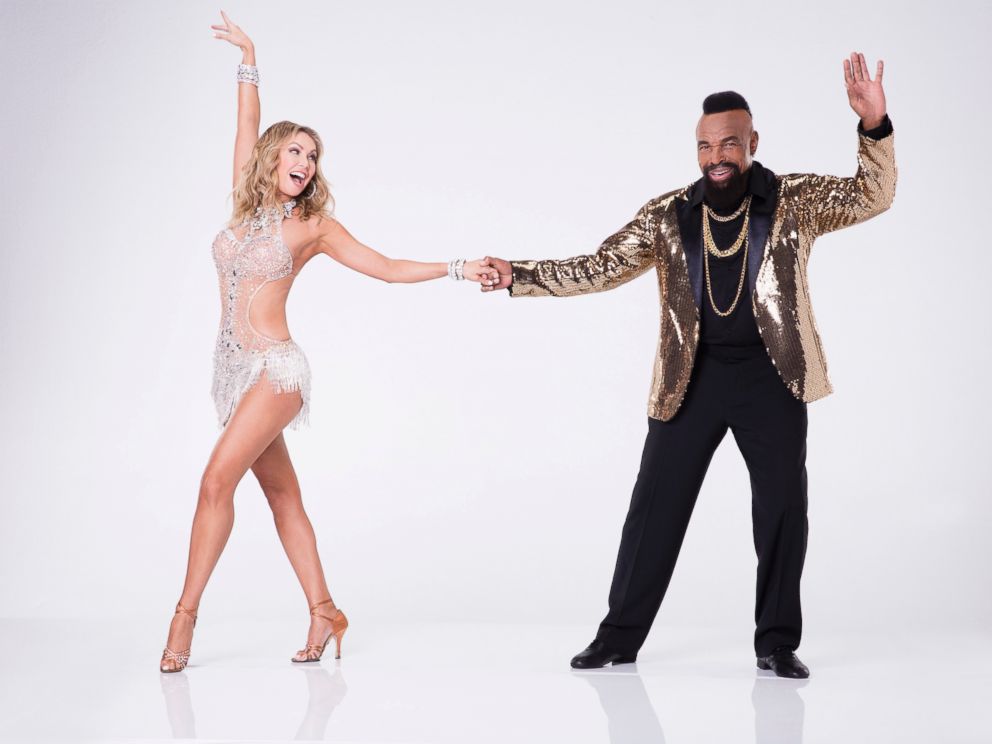 YAY! Another person I've heard of! He'll be the nostalgia contestant that lasts until about week four or five.
Nancy Kerrigan dancing with Artem Chigvintsev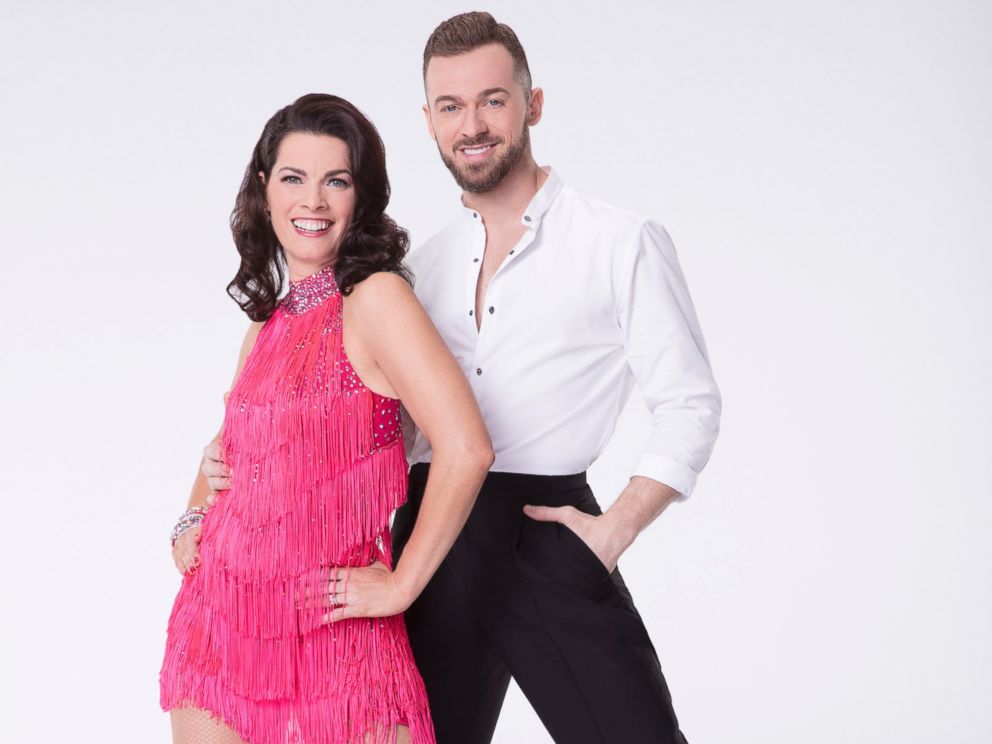 I was a kid when the whole thing with Tonya Harding went down. All I remember about Nancy is the video of her sobbing "WHY? WHY? WHY?" I'm sure she'll go far. Ice skaters tend to do really well for obvious reasons.
Normani Kordei dancing with Valentin Chmerkovskiy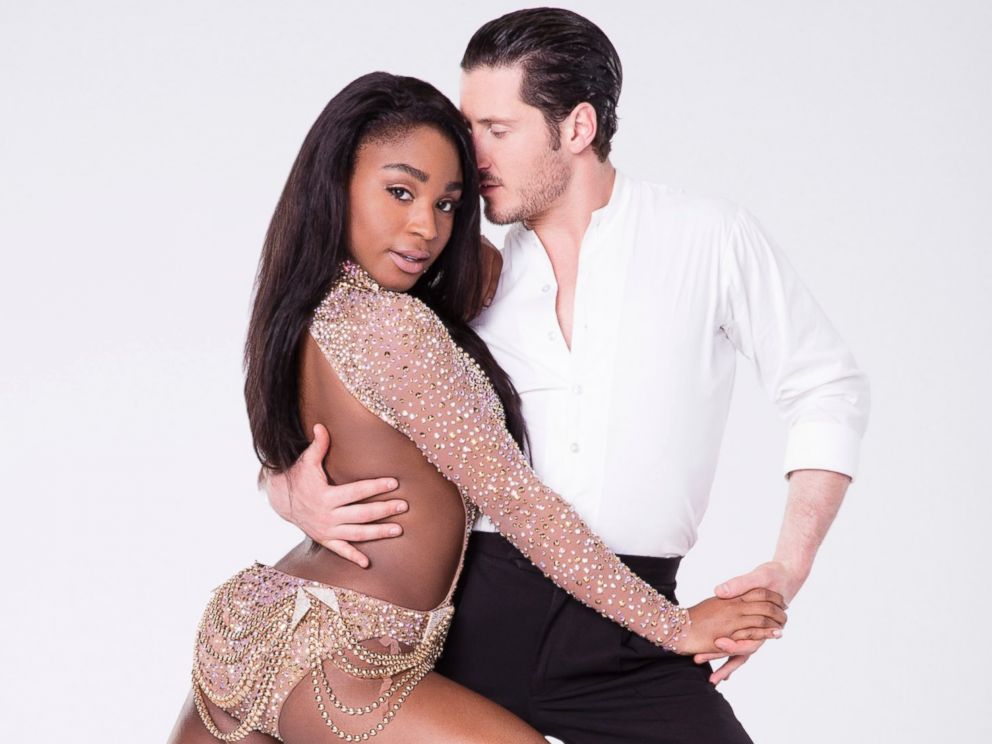 Normani is in the group Fifth Harmony. Do you think she'll be a Nicole Scherzinger and claim to not be a dancer even though anyone with eyes and access to YouTube can see that she's totally a dancer?
Rashad Jennings dancing with Emma Slater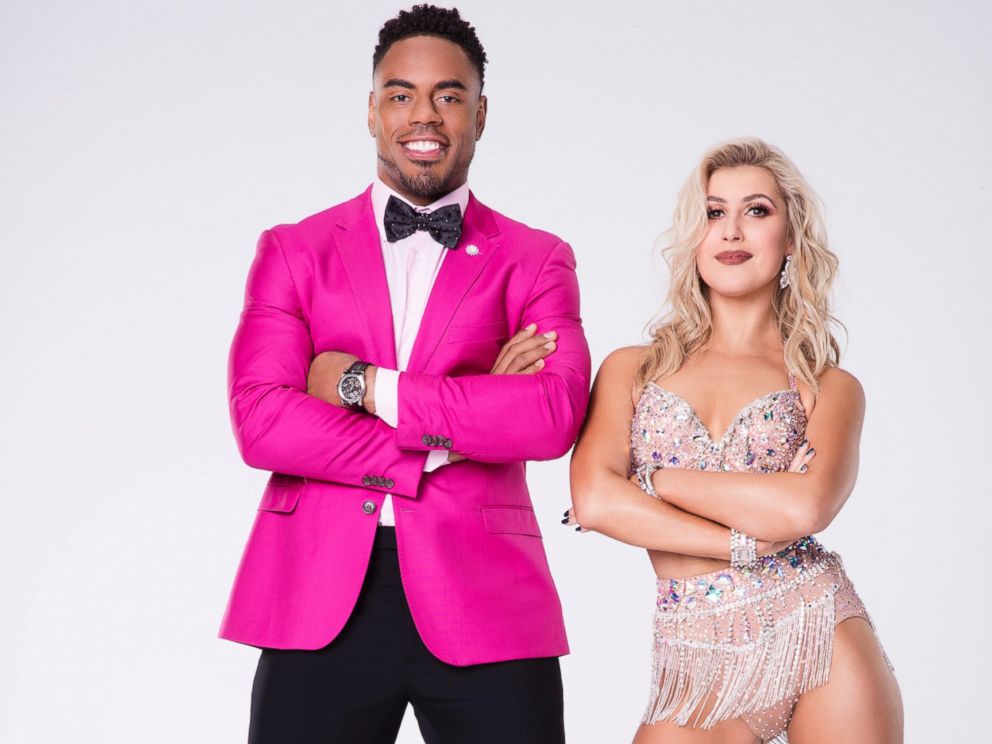 Another sportsball player. He'll either be really awesome or really terrible. There's no in between with football players.
Nick Viall dancing with Peta Murrgatroy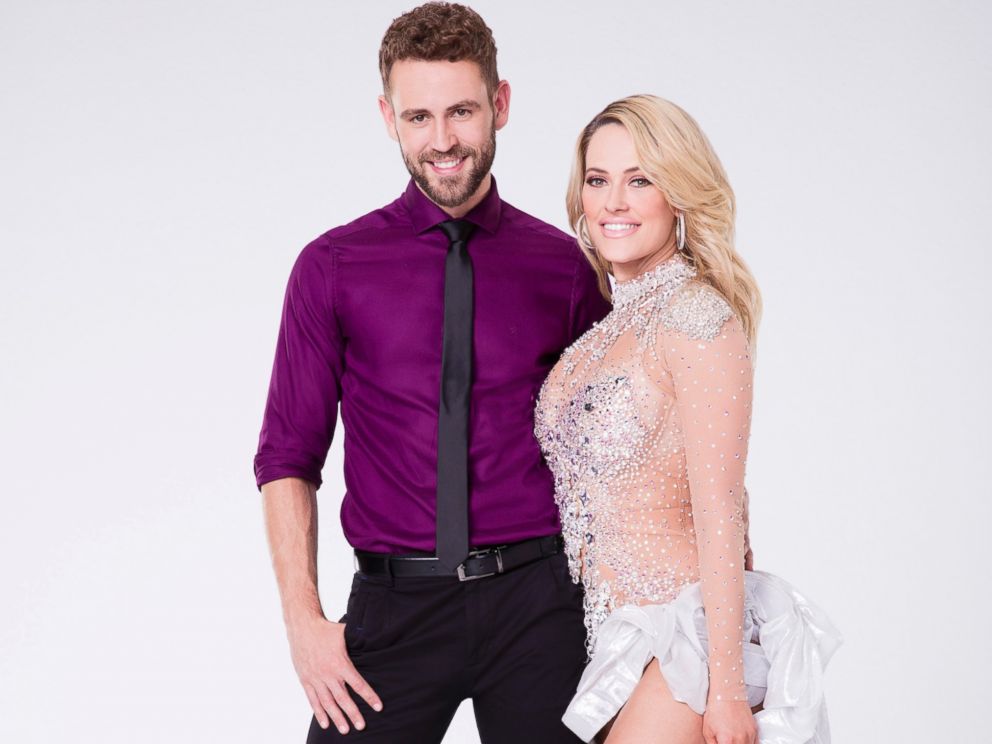 I'm currently recapping The Bachelor and it's the most boring season that's ever happened. I'm just going to sum up my thoughts here: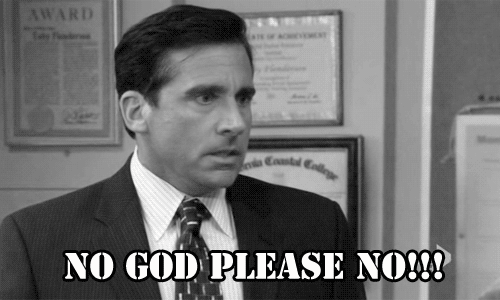 Yeah, so not much to say about this cast. Is there anyone you're actually looking forward to watching? I guess Mr. T will probably be fun. My guess is that Nancy Kerrigan, Simone Biles, and probably Normani Kordei will be our finalists. Sound off with your thoughts in the comments!
Dancing with the Stars starts on 20 March, and I'll be right here recapping it for you! Until then, Trashies.
Want more TrashTalk? Follow us on Twitter for updates of recaps as they publish, like us on Facebook for a daily update, watch our TV parody vids on YouTube, or for funny TV pics, heart us on Instagram, and get find the occasional gif on Tumblr!